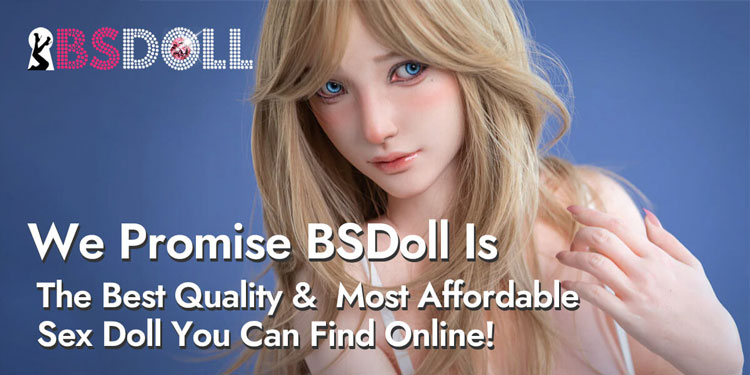 Welcome to BSDoll, the world's leading mega shop of realistic sex dolls! We are a young, energetic, and creative company dedicated to providing customers with both ultra-realistic sexual and mental experiences. We insist and pride ourselves on offering the best quality affordable life-size sex dolls and exceptional and professional customer service in this complicated sex industry. We, just like you, love life, respect gender and gender identity, and believe that sex is, and is supposed to be a natural expression and enjoyment. Our story tells the story of a team with passion, vision, and perseverance in building a reliable place and community for selling premium sex dolls and connecting souls. By browsing our who we are page you'll find out more about our journey, our strengths in the sex doll industry, and the amazing team that makes it all possible.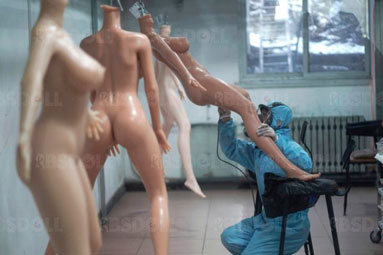 Before starting BSDoll, our 3 co-founders were working in a sex doll brand company, sex doll factory, and sex doll retail website respectively. One day, during an offline coffee break discussion, they were amazed that they could create a project together to provide a more cost-effective and high-efficient solution to the sex doll industry. A week later, BSDoll was officially born.
BSDoll was born with a fiery mission! Our exceptionally talented team members unite to dream and passionately commit to creating the most efficient sex doll website imaginable, minimizing the time and money spent in the supply chain links of sex doll production, manufacturing, shipping, and more. We are wholeheartedly dedicated to delivering top-notch customer service to forge long-lasting bonds with our valued customers.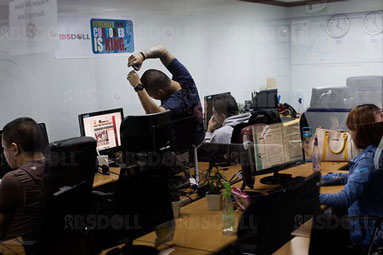 Overwhelmed by the rapid growth of our business, we sprang into action and set up customer service centers in both Hong Kong and the Philippines within a mere month. Our unwavering dedication to providing sincere and thoughtful customer service proved to be the cornerstone of our success, earning us the unyielding trust of our beloved clients.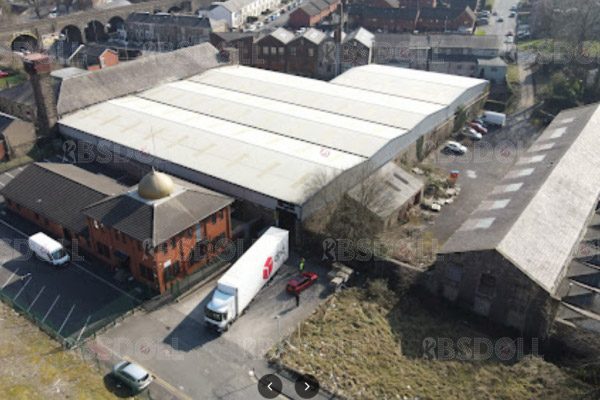 In an effort to fortify our supply chain advantages in the sex doll industry, we have proudly established five local warehouses in the US, Canada, UK, EU, and Australia. This monumental undertaking has resulted in significantly reduced lead times, enabling us to provide an unparalleled shopping experience that is both seamless and efficient. Our unyielding commitment to your satisfaction is what drives us to continuously improve and innovate in everything we do.
A Milestone Achieved – Serving Over 1,000 Satisfied Customers! Our products have always exceeded customer expectations, while our meticulous and professional service also earned us a loyal customer base and a sterling reputation. Throughout our journey, we have maintained a warm and genuine relationship with our clients, treating each one as an integral part of our community and ensuring they feel valued and appreciated. We are deeply grateful for the trust and support bestowed upon us, and we vow to continue delivering the highest level of excellence in everything we do.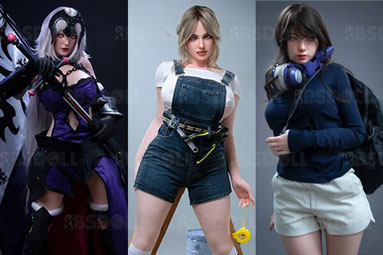 Our vision is to relentlessly push the boundaries of the sex doll industry and empower people to explore their sexuality in thrilling new ways. Our ambitious goal is to become a true game-changer, rule-maker, and innovation leader in the field of sex dolls. We are driven by a fierce passion to revolutionize the industry and offer our valued customers unparalleled pleasure and satisfaction. With each passing day, we are one step closer to realizing our dreams, and we invite you to join us on this thrilling journey of discovery and exploration.
BSDoll team is made up of a committed and passionate group of talented individuals who share a common love for sex dolls. We take great pride in creating a genuine connection with our clients, earning their trust through honest and genuine interactions regarding their love doll needs. Our team members are always happy to listen, understand and resolve any concerns or issues customers may have with their virtual lovers. At the same time, we also provide customers with comprehensive after-sales services, which include privacy protection, product use, relationship building, maintenance, etc. We've faced countless challenges along our journey, but it's the encouragement and feedback from sex doll lovers that keeps us motivated and inspired so that we always believe that customers are the driving force behind our success, and we sincerely appreciate their unwavering support 💖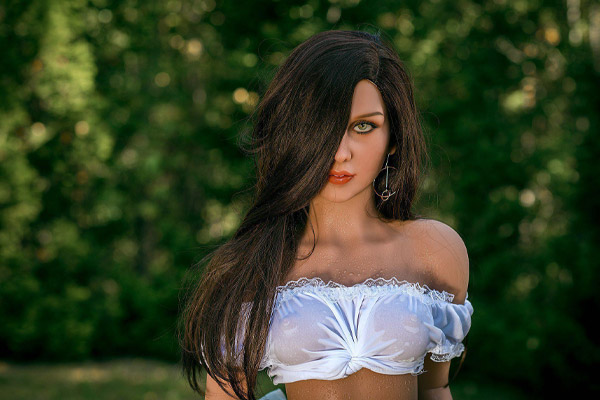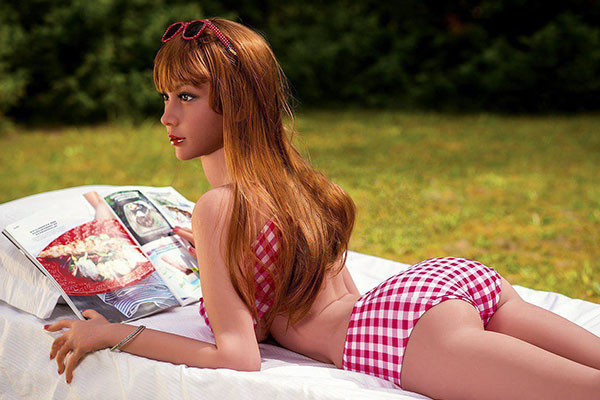 Sex is an important part of human life, and we believe that sex is a beautiful, natural, and healthy experience that should be respected and celebrated. BSDoll hopes that through our creative products and services, people can express their sexuality more confidently, autonomously, and joyfully, so as to create a better, richer, and more meaningful life. If you are planning to buy a sex doll or are still hesitating, you can trust us and once you decide, you will be on the way to getting an intimate and wonderful experience, we can't wait to be a part of your enjoyable journey.
Please feel free to contact us if you have any questions, we will be more than willing to help you 😉